Have You Been "Cast Away?"
I was deeply inspired by watching, re-watching, "Cast Away" the other night.  I had of course seen it before, a big hit when it was released in December of 2000, most of us are familiar with the Tom Hanks character whose plane crashes and he is left on a deserted island for a period of several years before finally being rescued.
Now who knows why, but the ending of this movie caught me in a very emotional place this time.  For those of you that haven't seen the movie (where have you been??) Chuck Noland, is madly in love with Kelly Frears, played by Helen Hunt, and when he crashes, it is that love for her that keeps him going on this desolate island.  He spends countless hours staring at her picture day after day for what turns into years on this island.
As fate would have it the tide brings him a makeshift sail and he bravely sets out searching for rescue and is finally brought home, but he comes home to find out Kelly has moved on, she, thinking him to be dead, has gone through what must have been a horrible journey to acceptance and now has a family with another.  They are both devastated of course and even though they might run away they know she has to return to her life and he has to accept and move forward with his life.
I thought of times in my life where I was SO sure I knew the ending, the plan for my life.  I put all my hopes and dreams in a person, or a career only to find out…nope that's not it. Have you ever wanted something so bad you would risk everything to get it?  I had the unfortunate, and fortunate, fate to lose my first love at a tender young age.  He passed away in a sunny Sunday afternoon.  I could have never seen that coming.  I say unfortunate and fortunate because it was a sad and emotional thing to happen at such a young age, but on the other hand I have lived a life with a knowledge of life's fragility, that many never get until they are much older.  It makes me love first, not go to bed mad, make sure everyone is okay, because I understand that life IS short.
Tom Hanks character says something as he is dealing with the loss of the woman that kept him going…he says he learned from his time 'cast away' that the sun keeps coming up the next morning, and you keep breathing, keep going, and one day the tide brings you a sail you didn't expect.
I cried like a baby this time watching this deeply inspirational scene.  How many times have you tried SO HARD…wanted SO bad…thought you had it…but you didn't, or they didn't, or the tide just didn't come your way?  I have multiple times, if you are very young you may not have experienced this, but I promise you sometime along the way you will. You will think all is lost, that there is no tomorrow, that you will never heal.
 "…weeping may stay for the night, but rejoicing comes in the morning." Psalms 30:5
If we look to the bible don't we find this in the story of Jesus' resurrection?  The flaw in our thinking is that there are not multiple resurrections of sort in our lives, those days when like the disciples we believe all is lost, what we thought is no more…but come that third day…..Can you imagine cast away for years on an island your only thought coming home to the one you love to find out they've moved on without you?  Unfortunately, and fortunately, life is often some degree of that tragic hollywood plot, but the good news is there are new moons, and sunsets, and sunrises, new loves, new jobs, new dreams to be had.  You never know what the tide will bring your way.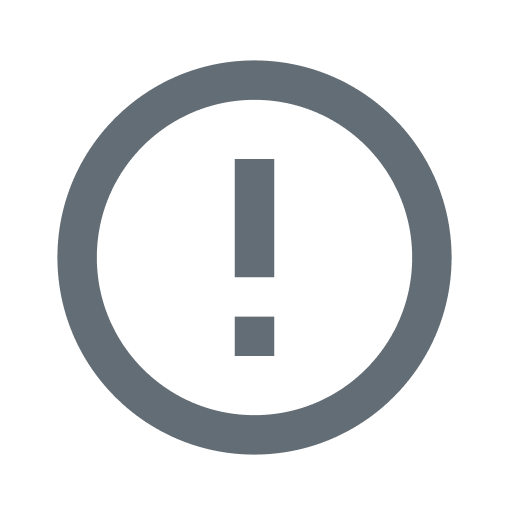 Keep the Faith
Love
Cameron
Some content on this page was disabled on February 22, 2022 as a result of a DMCA takedown notice from Bjartur Vest Thomsen. You can learn more about the DMCA here: